Cellcosmet Targeted Zones
The Cellcosmet range includes all their new generation products just released: see New - Autumn 2022.
Cellcosmet orders of £450+ receive a FREE CellEctive CellLift Serum 15ml worth £174 (£209 inc Vat).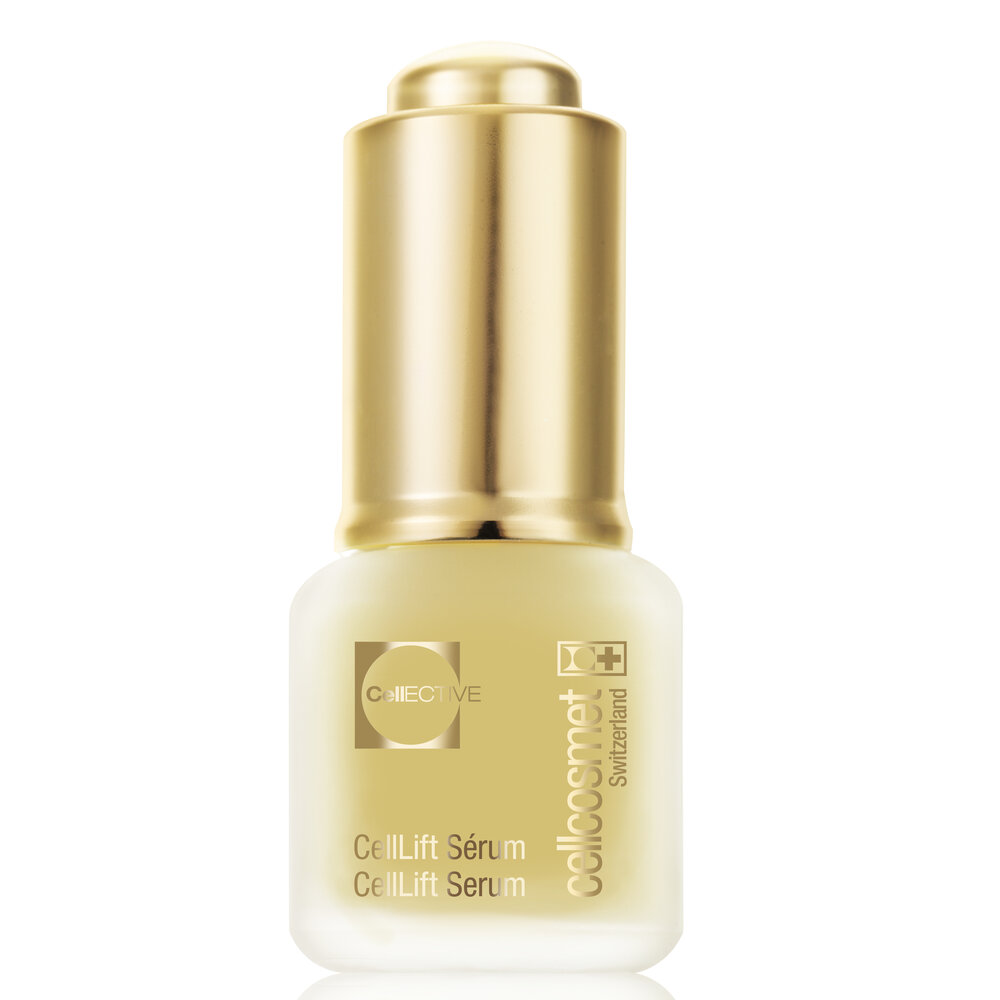 Free shipping to UK on all orders; free same day delivery London.
UK Vat of 20% is deducted from our prices for buyers whose billing & shipping address is outside UK.
LOADING